GLOBAL COMMODITIES
Green Energy Trends
As ESAI Energy conducts ongoing analysis of the energy transition and its impact on legacy energy markets, we assemble a quarterly update of developments associated with decarbonization in markets and industries that are integrated with or adjacent to the oil and gas markets.
What's included.
Topics covered vary from quarter to quarter but typically include:
Country profile describing energy mix and policy impact
Vehicle sales/stock in key markets (US, Europe, China, and India)
Global biofuel highlights (companion to Renewable Fuels and Credit Markets monthly report)
Hydrogen developments
CCS developments
Carbon pricing
Battery and critical mineral developments


Quarterly updates are delivered as PPT and Excel files.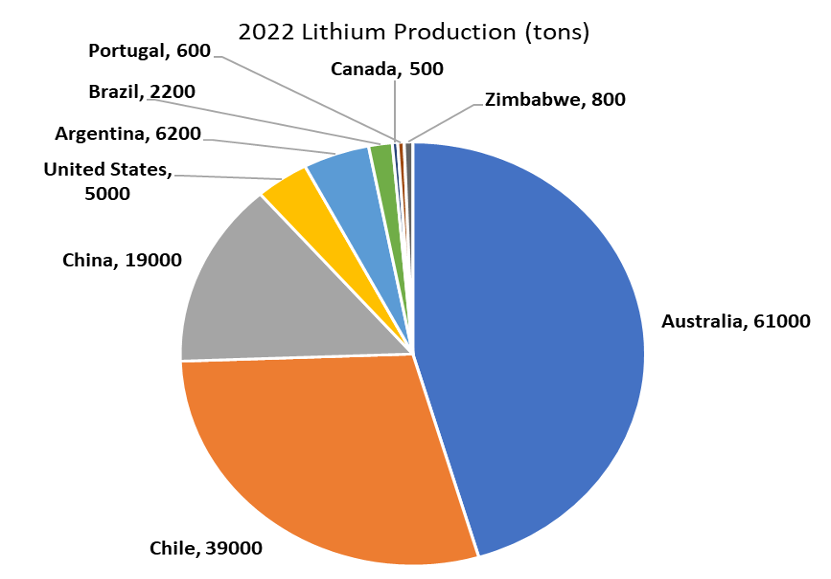 Benefits to you.
This product provides you with a summary of developments associated with decarbonization that may impact your business or the markets in which you operate. At the most, it can provide information and data that can be used to support an investment. At the least, it will inform you of the status of green energy developments.
AFRICA WATCH
Green Hydrogen in Africa to Compete with Middle East Supply
Summary: Six African countries, Kenya, South Africa, Namibia, Egypt, Morocco, and Mauritania, formally launched the Africa Green Hydrogen Alliance last month. Outside of the six countries, Angola and Algeria are also exploring the potential of green hydrogen. As the race to capture a share of the global green hydrogen market takes off, African producers are eager for a piece. By 2030, African production of green hydrogen will likely be larger than the Middle East, but challenges of raising capital await.
YAHOO NEWS
Why the War on Fossil Fuels is Causing Chaos
MARKET ALERT
California Leads US in Ambitious ZEV Targets