GLOBAL COMMODITIES
Renewable Fuels & Credit Markets
ESAI Energy leverages its expertise in transport fuel markets with an in-depth dive each month into global renewable fuel market developments that will impact biofuel and traditional refined fuel markets.

A monthly report that provides data-driven analysis of biofuels markets examined within the context of macroeconomic and geopolitical developments to provide detailed projections of supply, demand, and price of ethanol and biodiesel. An in-depth analysis of developments in the U.S. Renewable Fuel Standard (RFS) and RINs markets, including balances and price forecasts. The report and the dataset are updated monthly, including a twelve-month outlook each month, two-year outlooks in April and October, and a five-year outlook in July.
What's included.
Global Ethanol Supply and Demand
Global Biomass-Based Diesel Supply and Demand
Renewable Fuels Price Forecast
RINs and Credit Pricing Forecast
Biofuels Feedstocks

Dataset supporting all report aspects with country, regional data, and projections. For a full listing of table of figures, please contact us.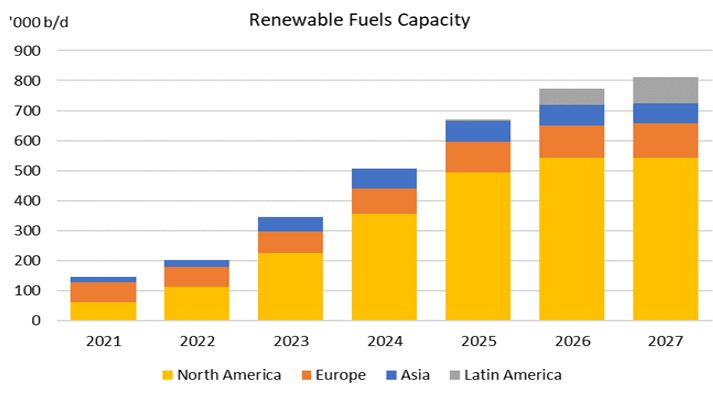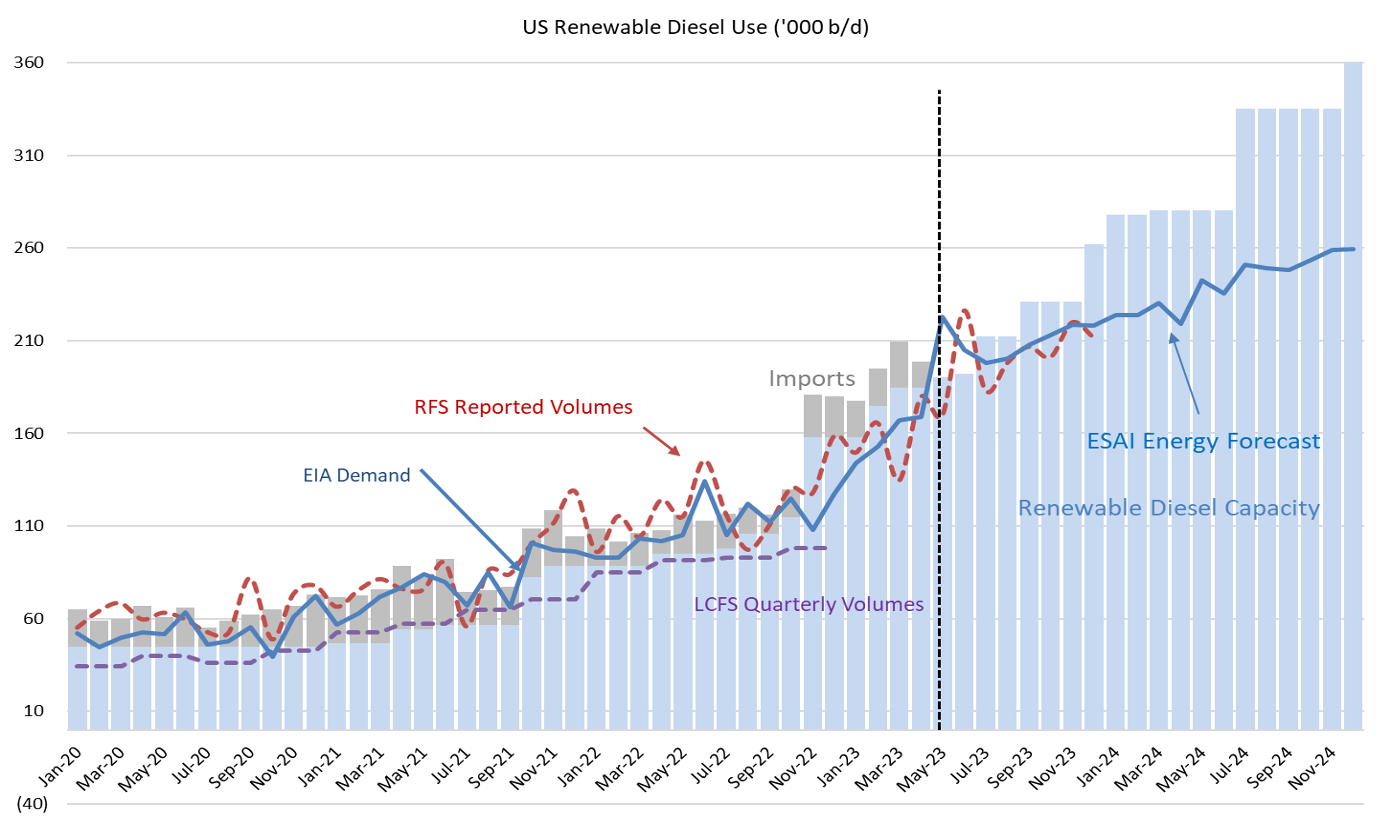 Benefits to you.
If you operate in transport fuel or renewable fuel markets it is essential to understand the rapidly shifting dynamics of transitioning fuel markets and the impact of policy mechanisms on the economics and supply and demand of renewable fuels. This report provides an in-depth analysis of the factors impacting renewable fuel use and pricing that is critical for anyone who produces, consumes or trades transport fuels or for companies making critical investments decisions in infrastructure or business lines that intersect with these markets moving forward. It provides invaluable insights that will help decision makers think about and navigate rapidly evolving transport fuel markets.

BLOOMBERG
Ukraine Reliant on Fuel From the West
Summary: More drastic fuel changes are piling up. After being heavily reliant on fuel imports from Russia and Belarus, Ukraine is currently completely dependent on fuel imports from the West. This dependence will likely continue even after the war concludes, posing a further challenge for European suppliers.

Prior to the war, Ukraine was highly dependent on Russia and Belarus for imports of road fuels, particularly diesel and LPG. Imports from Belarus and Russia accounted for a significant amount of the total sent to Ukraine.
MARKET ALERT
Global Oil Demand Recovers into the Summer, but Challenges Remain
YAHOO NEWS
Why the war on fossil fuels is causing chaos