GLOBAL COMMODITIES
Crude Oil Outlook
A detailed analysis of the global crude oil markets published each month. It examines crude oil prices, crude oil supply, crude oil demand, crude oil inventories, and crude oil trade. In addition, it includes our bottom-up assessment of the Global Oil Balance, which examines, in detail, oil demand, crude and condensate production, NGLs, alternative fuels, and the call on OPEC crude. The report provides 1-year, 2-year, and 5-year outlooks.
What's included.
Written Analysis Covering:
The Global Oil Balance
Crude Oil Supply
Crude Oil Demand
Crude Oil Inventories
Crude Oil Trade

Dataset supporting all aspects of the report with country, regional data, and projections. For a full listing of table of figures, please contact us.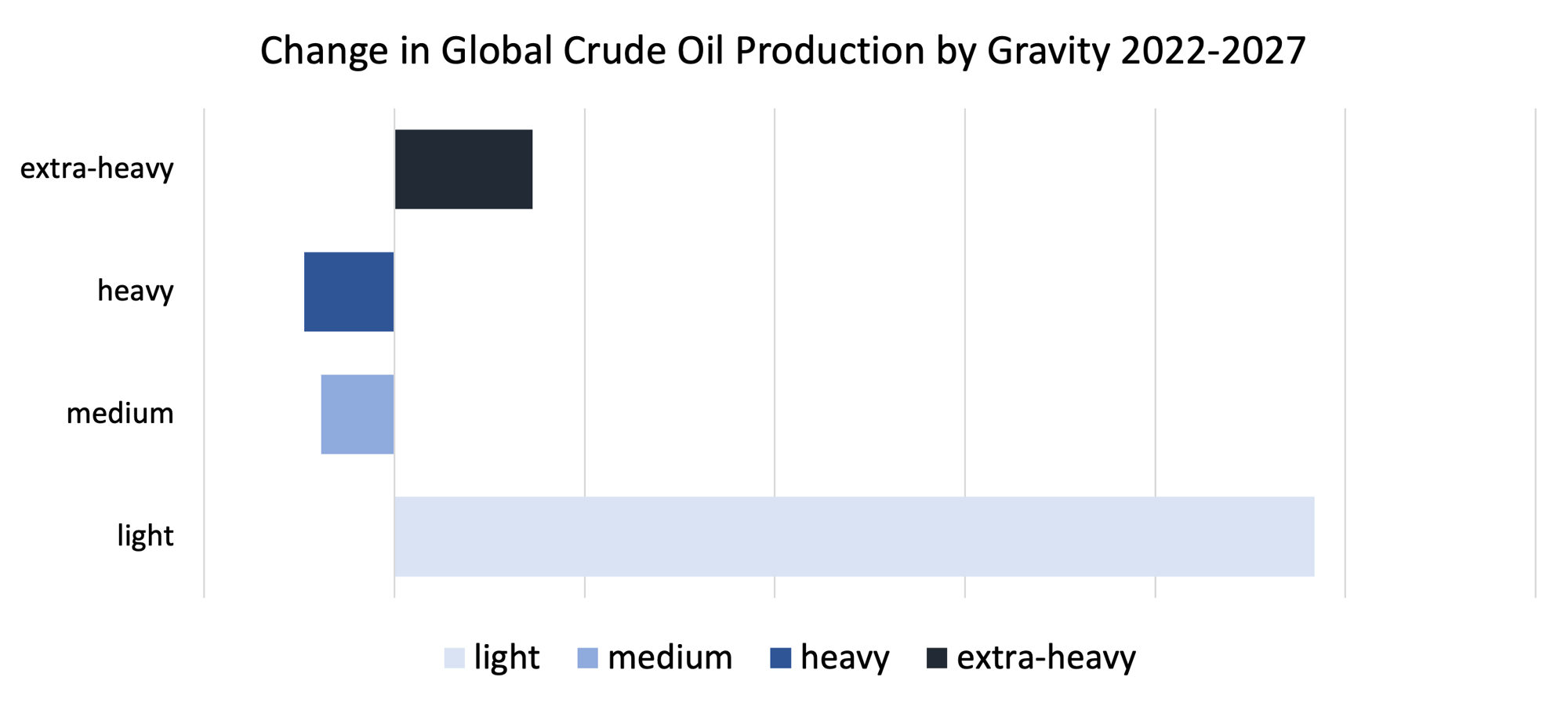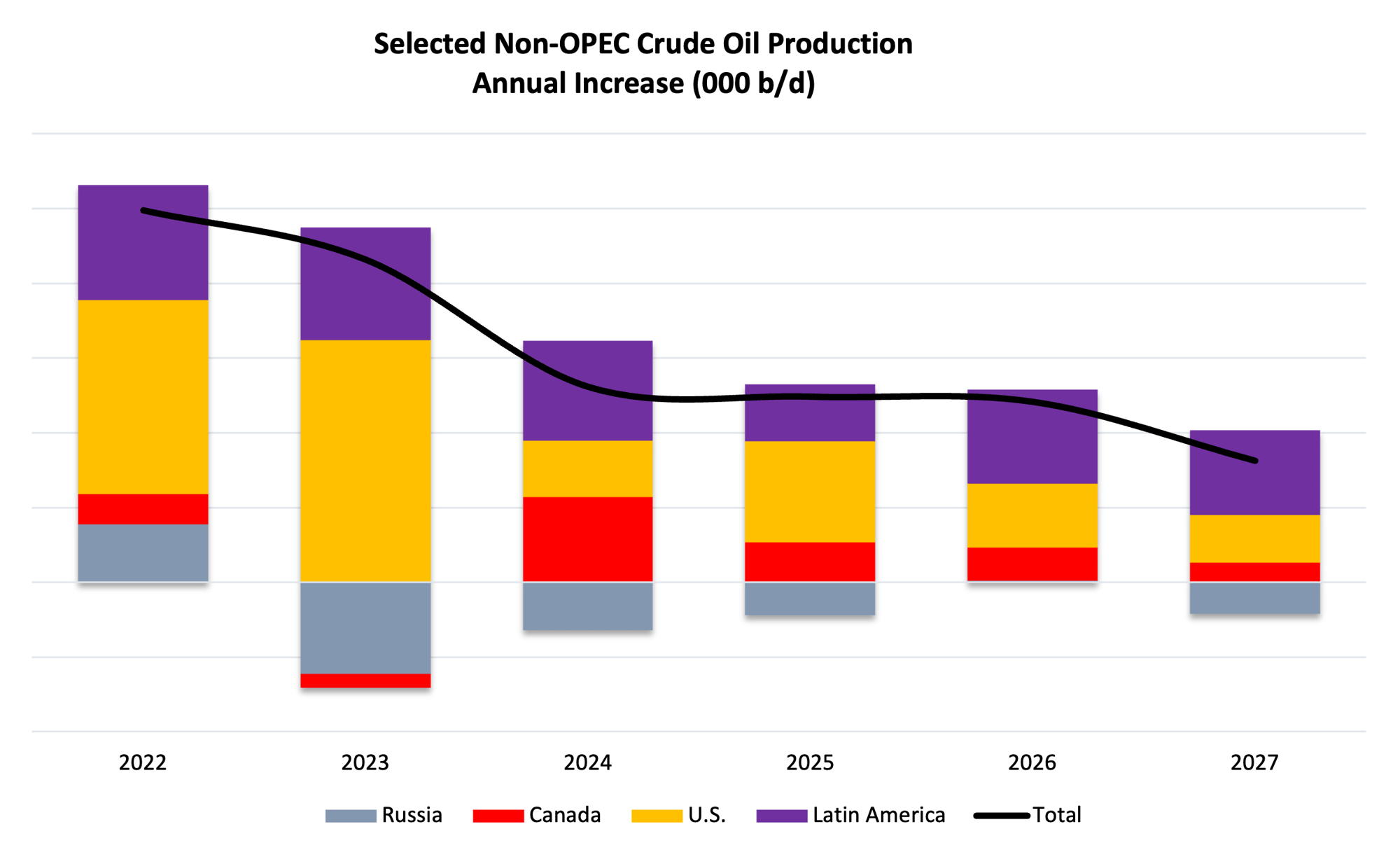 Benefits to you.
Operating in any energy market without knowledge of crude oil prices is impossible. This report provides a coherent, efficient analysis and projection of the factors shaping crude oil prices. If you produce, consume, or trade oil, this report is invaluable. If you produce, consume, or trade energy other than oil, you will find this report invaluable. If you need to understand the macroeconomic underpinnings of the global economy, you will find this report invaluable.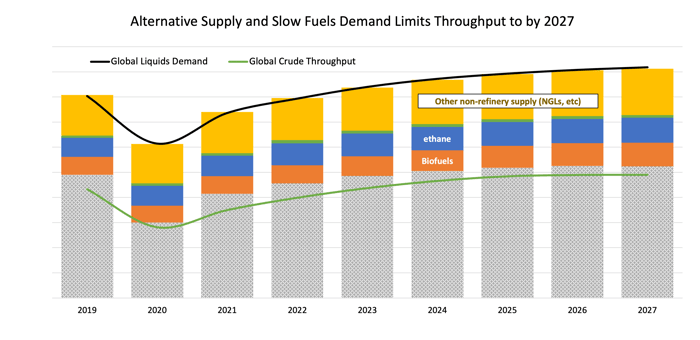 INTELLIGENCE BRIEF
Quiet Agreement between the U.S. and Iran?
Summary: Recent negotiations between the United States and Iran are NOT an attempt at renewing the 6+1 talks about reviving the Joint Comprehensive Plan of Action (JCPOA). Instead, the two sides are looking for an informal, potentially even unwritten agreement that could address a series of issues between Tehran and Washington, perhaps setting the scene for something broader down the line. To the degree these talks yield bilateral accommodation, it could make Iranian crude oil exports easier and more plentiful.
INTELLIGENCE BRIEF
Easing of Iranian Sanctions Likely Off the Table
BLOOMBERG
Warnings Flash for Oil Bulls as Jet Fuel Demand Disappoints